Since incorporated in 1979, TDS has developed a reputation for reliable, on time delivery of steel detailing services.
Starting with skill, craftsmanship and commitment; progressing with technology and refining communication, two qualities stayed constant:
Skill and Commitment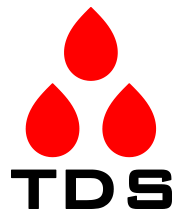 Industrial Services Ltd.
Progressive Steel Detailing
A motivated management team and staff is ready to assist you with your project management steel detailing needs.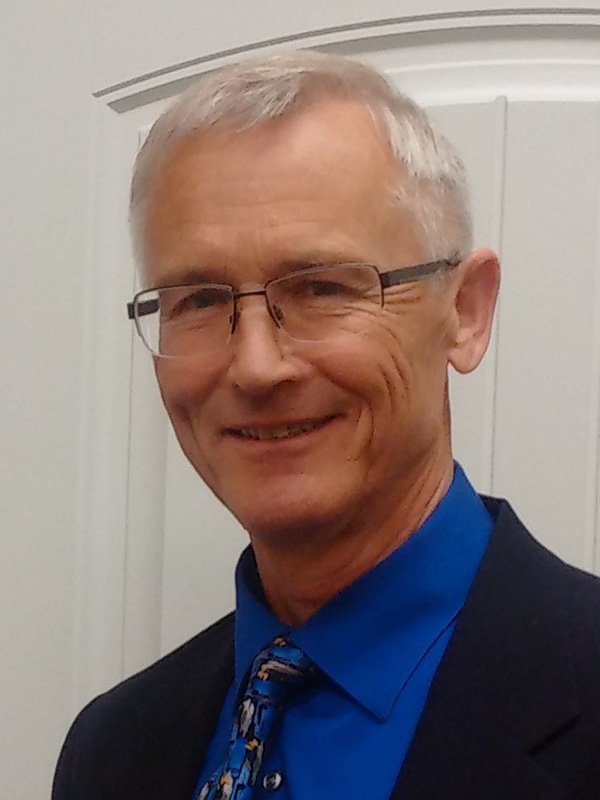 Horst Thiele
Founder and President
Click to Read Bio
Having been involved in the steel detailing industry for most of his life, Horst has experienced the evolution of detailing from its very basic, to 3D BIM modeling. When not needed at the office, Horst pursues his many hobbies on the farm.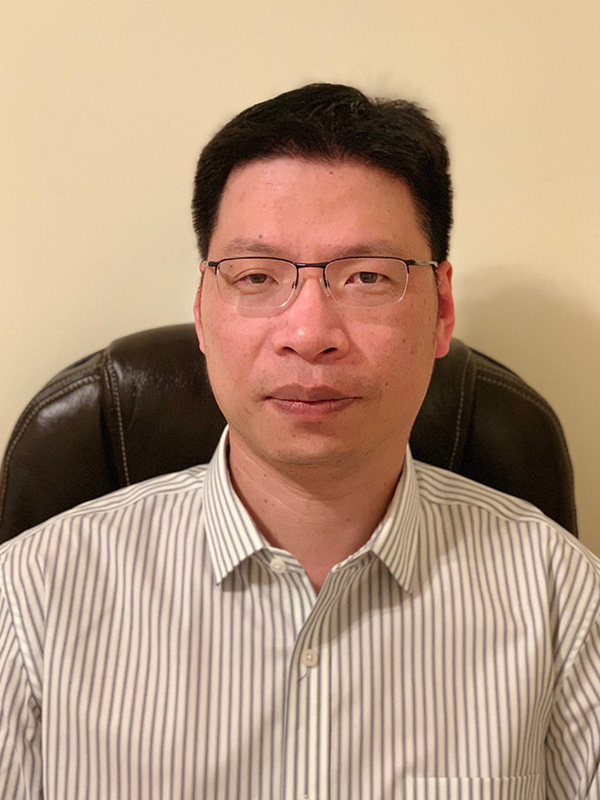 DongWei Liu
Partner / Technical Manager
Click to Read Bio
Denney joined TDS in 2002. His degree in Civil engineering and training in IT development made him quickly a most valuable player. His inside in to IT, Tekla development, bridge detailing and business administration is constantly creating value for TDS and its customers. When not needed at the office (which is seldom), Denney works on his programming skills. If the weather is right, people may see him chase a small white ball across a green field.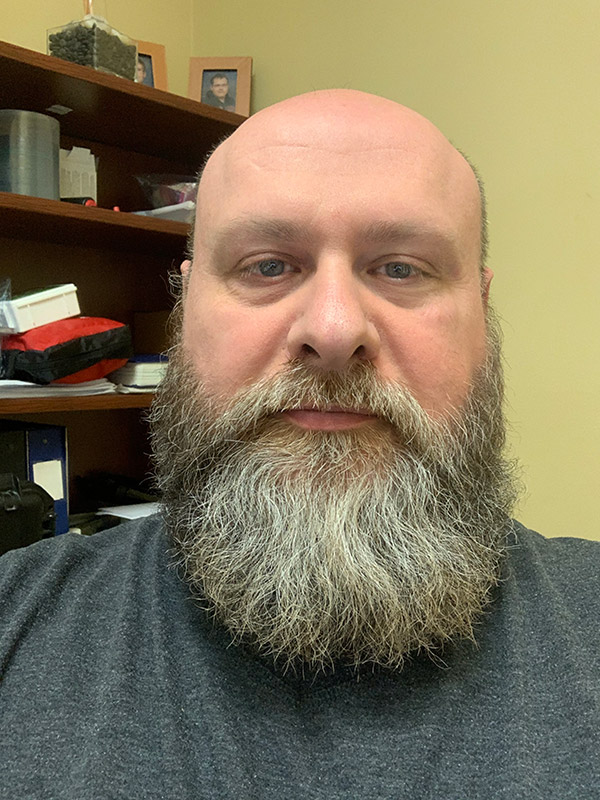 Tim Dawson
Vice President / Estimator
Click to Read Bio
Tim joined TDS in 2000. Working his way through the ranks, Tim first took on the position of Production Manger and now leads the TDS operation with a full understanding of all aspects of the steel detailing business.
TDS is certified under the Quasar ISO 9001-2015
Management System.